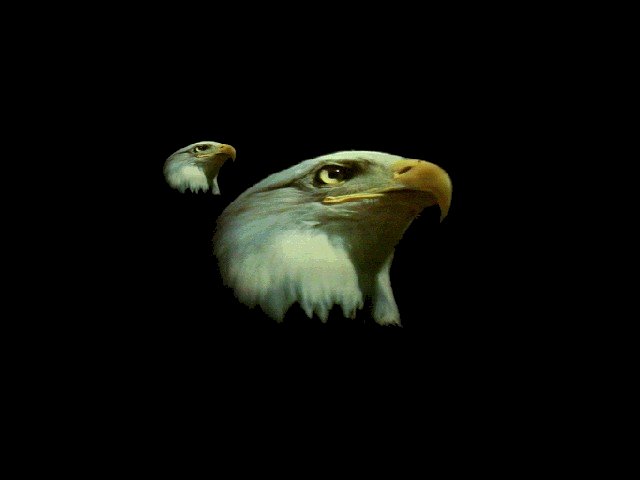 liberal_eagle@msn.com


---
---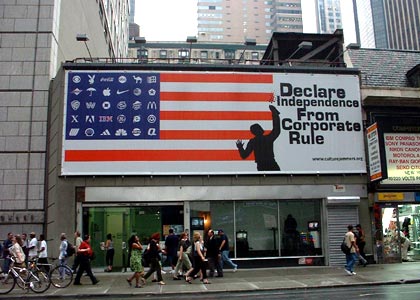 Pictures are worth a thousand words
---
Articles
---

PDF FILES BELOW- Require Adobe Acrobat. With free Adobe® Acrobat® Reader® software, you can view and print Adobe PDF files across a broad range of hardware and operating systems.
---
Rep. Henry Waxman Investigation
Note: Since April 2001, Rep. Waxman and Rep. John Dingell, ranking member of the Energy and Commerce Committee, have been seeking information about the energy task force headed by Vice President Cheney. This request for information was prompted by news reports that the task force had met privately with major campaign contributors to discuss energy policy. The Bush Administration has been unwilling to provide that information, even to the General Accounting Office (GAO), the investigative arm of Congress, or the public in violation of FOIA Law.
---
---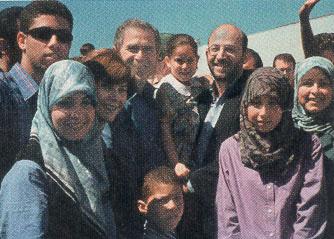 Laura and George W. Bush (3rd and 4th from left) with Islamic Jihad frontman Sami Al-Arian (third from right) and family (son, Abdullah "Big Dude" Al-Arian, is on far left).
The problem is, Dr. Al-Arian is the U.S. frontman for one of the largest terrorist-group coalitions in the world – Islamic Jihad – which was declared an international terrorist organization by the U.S. State Department and which openly promotes death to Americans. Hijackers on Flight 93, which crashed near Pittsburgh, wore red headbands, customary among Islamic Jihad warriors who take their instruction from Iran."
---
"Paint it Black"